If you need work done on your building's roof, you need a commercial roofing company that can do the job and do the job well. Any errors or oversights with your commercial roofing can cut into your business' ongoing operations and even your profits. At Palmetto State Roofing & Sheet Metal, we understand the importance of providing excellent commercial roofing services, and we are here to exceed your expectations.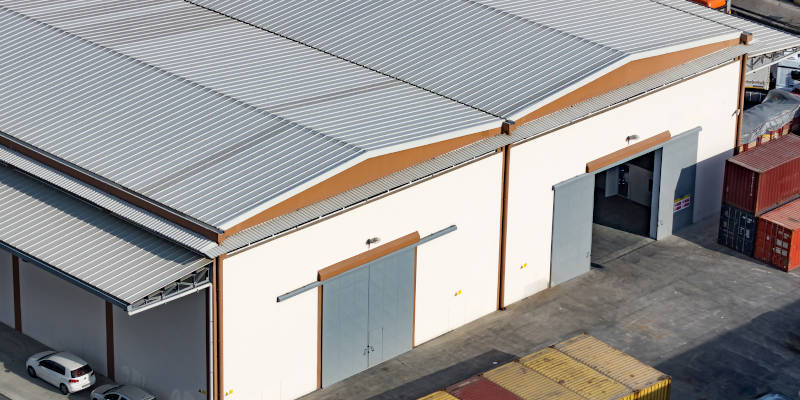 We work on commercial roofing systems throughout the Greenville, South Carolina area. Some of our services include storm damage repair, emergency tarp service, reroofing, repairs, and more. We are also insurance specialists, so if you want to file an emergency roofing claim, we can help with this process. We only use quality commercial roofing products from manufacturers we trust, including GAF, Carlisle, Johns Manville, Versico, FiberTite, Sika and others.
Why should you choose us for commercial roofing work on your building? For starters, we provide manufacturer's warranties on all new roofing projects and provide installation of new gutters and downspouts as part of our installation work. We also offer maintenance plans and are a licensed and insured commercial roofing company.
The next time you need a commercial roofer to work on your building's roof, you can't go wrong hiring us to do the job. For more information about our commercial roofing services or to get a quote for a roofing repair or replacement, contact us today.