There are many different types of commercial roofing materials, and the weather conditions they endure can vary, but how they should be maintained remains the same. Taking good care of your roof is good business because it will prolong your investment by preserving its strength and protecting your building.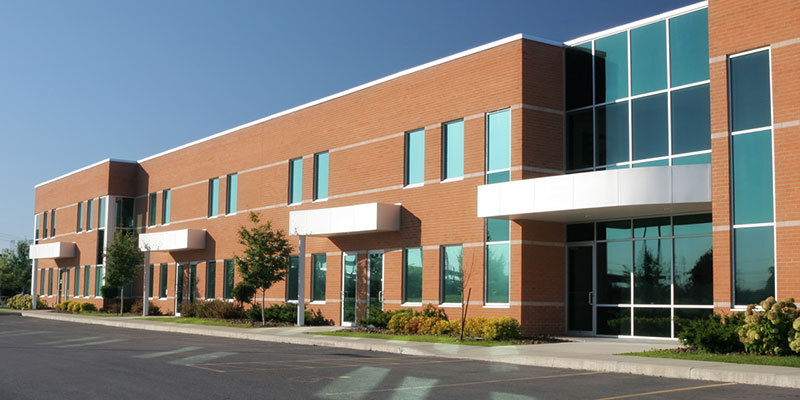 Here are four commercial roofing maintenance tips to help keep your roof in great shape:
Have your roof cleaned regularly. All roofing, particularly flat commercial roofing, is prone to collect debris. When this debris accumulates, it allows water to pool, which can lead to mold or rot. Scheduling regular cleanings is a simple way to prevent costly damage to your roof and building.
Invest in regular inspections. Inspections are part of having an effective prevention and maintenance plan for your roof. A professional will be able to assess the state of your roof and identify any areas of concern that need attention before they develop into major problems. Having a yearly inspection performed is a very good practice for your commercial roof.
Address needed repairs as soon as possible. While prevention goes a long way to prevent damage, it is inevitable to find problems due to wear-and-tear or storms. Do not wait to have small issues like weak spots or leaks fixed and leave commercial roofing repairs in the hands of a professional to ensure they are handled correctly.
Check your roof after a storm. Storms can lead to property damage, and it is very important to inspect your roof after a storm has passed. Look for signs of disrepair and pooling water, and check inside to make sure there are no leaks.
Your roof is an essential part of your building, so it is important to maintain it by providing the best care. Let our team help with our commercial roofing services and look after every aspect of your roof. Contact us today.