If something happens to your commercial roofing, it can affect your operations, which can impact your profits and reputation. Properly maintaining your commercial roofing is one of your top priorities, which is why the roofing contractor you choose matters. Here are a few key reasons why you can trust our commercial roofing company to ensure the longevity and reliability of your building's roof going forward: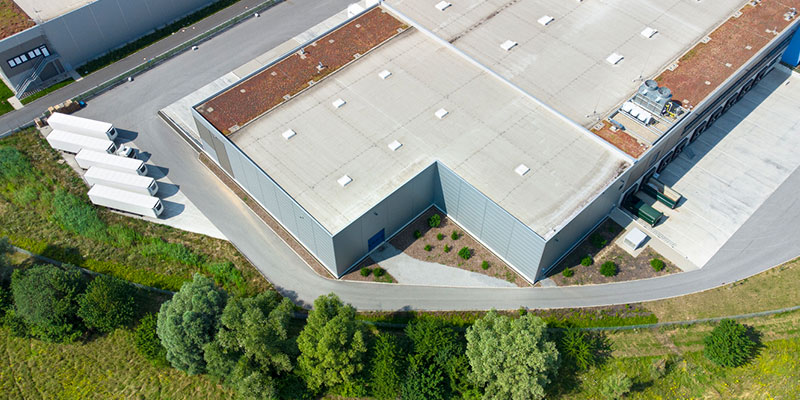 Nationwide service—Although we are based in Greenville, South Carolina, we are licensed and insured to work anywhere in the state. We can also take on roofing projects throughout the Southeast and are always happy to travel for new projects.
High-quality materials—The quality of the materials used to replace or repair your building's roof affect its longevity, performance, and reliability. We only use the best roofing materials possible from manufacturers we trust when working on commercial roofing projects.
Extensive experience—We have built our reputation as an exceptional commercial roofing contractor since 1972. Today, clients in many industries only trust us with the repair and maintenance of their buildings' roofs.
If you have commercial roofing work to hand over to a professional contractor, let us be that contractor. We will carefully manage all facets of your project, adhering to all timeline and budgetary constraints. To learn more about our commercial roofing services or to get a quote for an upcoming project, get in touch with us today.