We offer the comprehensive residential and commercial roofing services you need to keep your roof in peak condition.
The roof is one of the most important structures in any building, as your roof is what protects the rest of your home or business from the damaging effects of the elements. If you want to protect your building from water damage, you will need to keep your roof in excellent condition, and our team at Palmetto State Roofing & Sheet Metal is here to help you do that.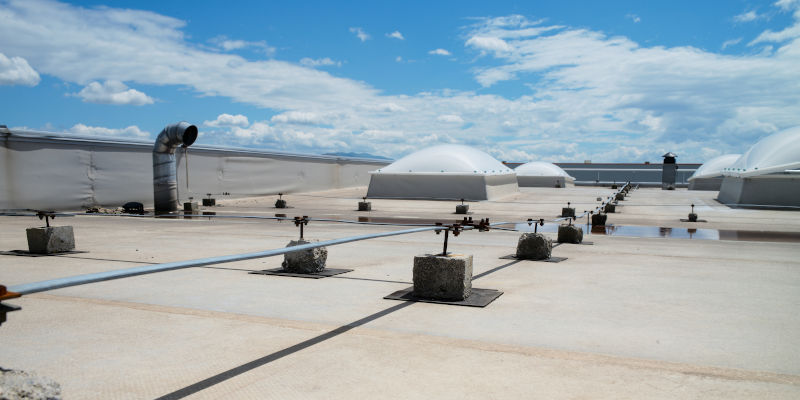 We have been working in the roofing industry since 1972, and you can count on our experienced technicians to deliver the superior results you deserve. Our team has worked extensively on both residential and commercial roofing projects, and we offer a comprehensive range of services to help you keep your roof in great shape.
Whether you need repair services, routine maintenance, a full roof replacement, or anything else, you can turn to our experts to get the excellent results you are looking for. We pride ourselves on always going the extra mile to meet your needs, and we'll make sure you are completely satisfied with our results. Our team uses top-of-the-line materials and proven techniques for all our projects, and we will make sure every part of your roof is in excellent condition by the time we're finished.
Our team is proud to serve the community here in Greenville, South Carolina, and we want to help you take the best possible care of your home, business, or other property. If you want to know more about our residential or commercial roofing services, simply give us a call to get the information you are looking for.
We are proud to offer our services across North Carolina, South Carolina, and Florida. If you do not see your service area listed, please call us to inquire about retaining our services in your area.