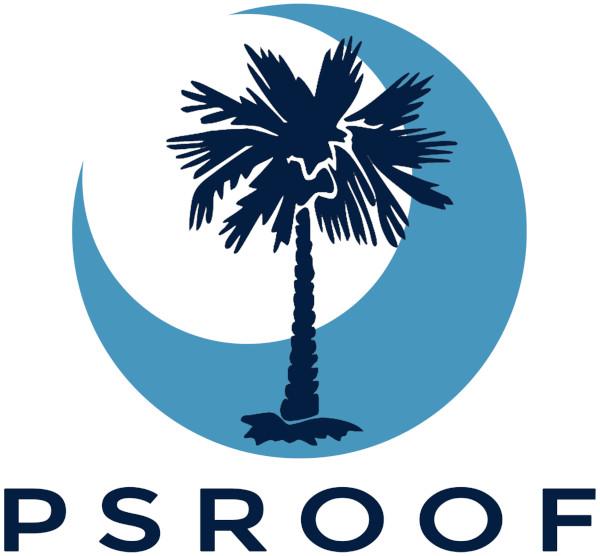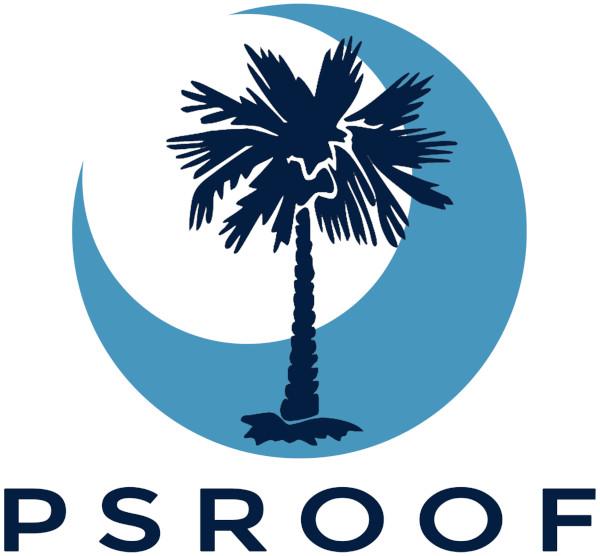 PSR+
Inspections – Repairs
Maintenance Services
PSR+
Inspections – Repairs
Maintenance Services
Welcome to Palmetto State
Roofing & Sheet Metal
Our team at Palmetto State Roofing & Sheet Metal has been working in the roofing industry since 1972, and we are passionate about our work. Because your roof protects the rest of your home, business, warehouse, or other building from the elements, it's important to keep it in great shape, and our experts are here to help you do that.
We have worked extensively with both home and business owners, and you can count on us to provide the residential and commercial roofing services you need to keep your roof in excellent condition. We offer a comprehensive range of residential and commercial roofing services, including repairs, maintenance, replacement, installation, and more.
Nationwide Service
Based in Greenville, South Carolina, we are licensed and insured to work statewide and throughout the Southeast and will gladly travel for projects.
Commercial and Residential Services
Our team has the capability to tackle large and small residential projects as well as large commercial ones, and we are eager to help you take care of your home and/or business roofs protecting your most valuable assets.
High-Quality Materials
We use only the best roofing materials on all our roofing projects to ensure you get the effective, long-lasting protection you need.
Turn to our team to get the excellent residential and commercial roofing services you deserve.
No matter what kind of work you need to have done on your roof, you can turn to our team to get the superior results you deserve. We use high-quality materials and proven techniques in all our projects, and we'll make sure you are completely satisfied with our results.
Palmetto State Roofing & Sheet Metal was recommended to us by a friend. We just bought a house here in the upstate, and the house had solar panels. There were all sort of issues to work through, as the panels were still owned by the solar power company. We had to deal with a lot of regulations and red tape as indicated by the contract. Austin worked with us to get us the best deal having them removed and re-installed by an approved company. He spent a lot of time helping us out. His team did an outstanding job installing our new roof, cleaned up very well, and he did an inspection of their work to ensure it met his standards. He also did a secondary screening of the grounds with a magnet to ensure nails and tacks were not left. We worked with his office manager, Ashley, a lot, who did all the coordinating, appointment scheduling and delivery of all communications. She was on the phone a lot with my husband and me and never made us feel like we were bothering her. Very professional team, and we highly recommend them.
-Lisa M.
These guys are fantastic. They went to bat for us with the insurance company to fix some hail damage, and anyone who can go toe to toe with those ghouls on our behalf is a hero in my book! The crew was friendly, professional, and efficient- I had never bought a new roof before, and I was surprised how quickly it went on and how great the roof looks! Whenever we called in, the office staff were friendly, articulated, and knowledgeable. There was kind of a wrinkle in the process. I won't go into detail because it was NOT Palmetto's fault, BUT— they bent over backwards to work it out and make sure they left behind a happy customer. And they absolutely did! I wouldn't hesitate to call again for any roofing needs in the future or enthusiastically recommend them to a friend.
-Eric W.