Replacing the roof on your industrial building represents a costly investment. And while you recognize the importance of replacing your industrial roofing, you want your current roof to deliver years of reliable performance. Here are a few maintenance tips we recommend to protect and preserve your industrial roofing: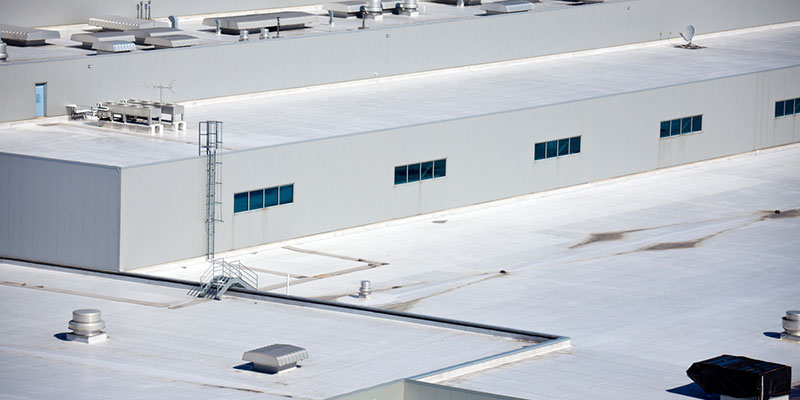 While most industrial roofing materials are incredibly strong and resilient, your building's roof is not indestructible. Avoid putting extra pressure on your building's roof, whether this means simply not letting people walk on your roof or avoiding the installation of equipment on your roof.
Especially if your industrial site is located in a windy location, debris will build up easily on top of your roof. And if this debris accumulates, mold and rot can start to develop. Prevent this from occurring by cleaning your industrial roofing regularly.
If your industrial roofing needs repairs, do not put them off. Call us at Palmetto State Roofing & Sheet Metal right away, and we will send someone out to inspect your site's roofing.
Regular inspections are an essential part of maintaining your industrial roofing. Schedule regular roof inspections with us, and we can alert you to any warning signs or budding signs of damage that need attention.
We are here to help you keep your industrial roofing in proper condition. For more information on maintaining your industrial roofing, or to set up an inspection or repair appointment with us, contact us today.