Our team offers a comprehensive range of industrial roofing services to help you keep your facility in great shape.
Our team at Palmetto State Roofing & Sheet Metal has been working in the roofing industry for the past 50 years, and in that time, we have worked extensively with both residential and commercial clients. We are thoroughly familiar with the key differences between these two types of roofing, and we have the right knowledge and skills to make sure your facility gets the strong, durable, and seamless roof it needs. If you need industrial roofing services of any kind, simply contact our team to get our experienced technicians on the job.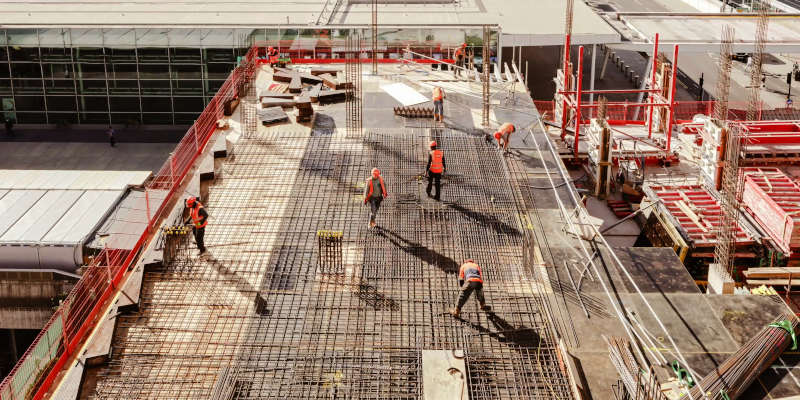 The roof is one of the most important structures in your facility, as it is what keeps the rest of the building dry and safe from the elements. Our team has the necessary experience to help you keep your roof in great condition—we can provide effective repair and maintenance services to help you make your existing roof last as long as possible, and we can replace your current roof with a new one when the time comes. In addition, if you are building a new facility, you can turn to our industrial roofing experts to have them install the roof to complete the building. We'll make sure everything is installed perfectly so you get the seamless protection you deserve.
We are proud to serve the community here in Greenville, South Carolina, and we want to help you take great care of your business facility. If you are looking for industrial roofing experts you can count on to keep your building in great shape, just give us a call.

Similar Services We Offer: