We offer thorough roofing maintenance services to keep your roof in excellent long-term condition.
In any building, the roof forms the first line of defense against the rain, wind, and other elements. A damaged roof will leave your home or business vulnerable to other forms of damage, so it's important to keep your roof in great shape. Our team at Palmetto State Roofing & Sheet Metal has over 50 years of experience in the roofing industry, and we offer expert roofing maintenance services to keep your roof in excellent condition over the long term.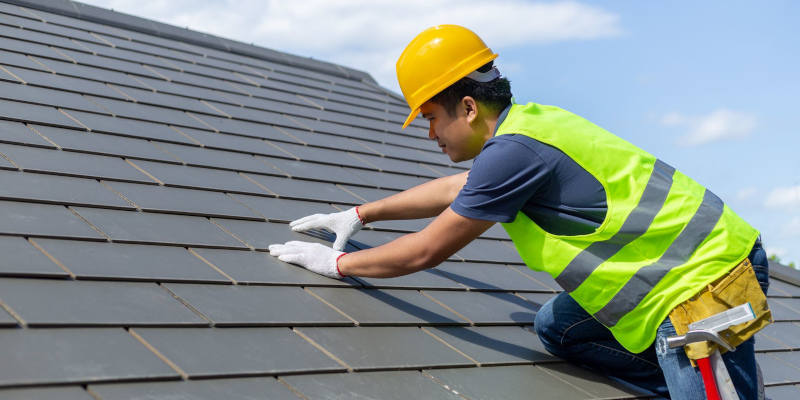 Our experts have worked extensively on both residential and commercial roofs, so you can turn to us for help maintaining your home or business. When you call us for roofing maintenance services, our team will first thoroughly inspect the roof to identify any current issues and potential future problems. From there, we'll take steps to correct the issues and cut off developing problems before they can get worse. We can replace shingles and other roofing materials, and we are also happy to offer advice on how to protect your roof from damage and wear. If you have questions about our roofing services, we encourage you to give us a call to get the answers you are looking for. We are confident you will be more than satisfied with the results of our efforts.
We are proud to serve the Greenville, South Carolina area, and we want to help you keep your roof in great condition. If you are interested in our roofing maintenance services, just give us a call to find out how to get started.