We have specialized in roofing since 1972 and are prepared to handle your needs.
Whether you are a general contractor or building owner, you know how important it is to have a quality roof overhead, but you likely don't have the expertise needed to install or service it. Fortunately, we do. At Palmetto State Roofing & Sheet Metal, we have 5 decades of experience in the roofing industry and the ability to handle all your roofing needs, whether they are commercial or industrial. Just turn to our roofing specialists for guaranteed workmanship and excellent service in Greenville, South Carolina.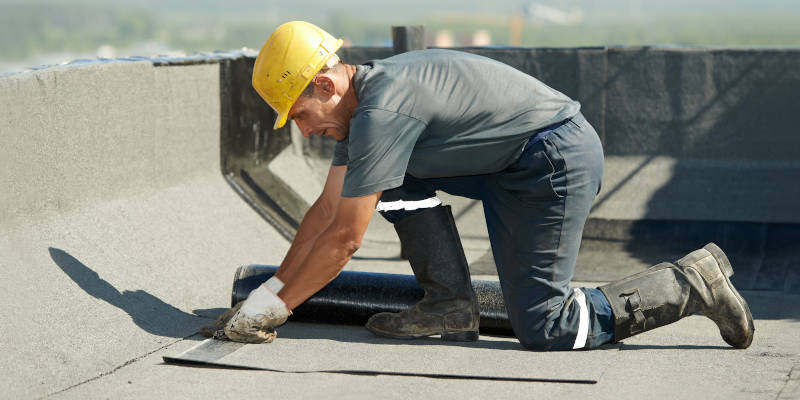 As roofing specialists, we are licensed and insured. However, we go above and beyond with each project to bring you the best possible results. Not only do we use materials manufactured by the top brands in the industry, but we also offer an impressive range of roof types, including shingle, metal, flat, TPO, and metal roofing.
You can count on our roofing specialists to install the materials of your choice properly, as well as maintain or repair your roof as needed. We're even insurance specialists, so you can have peace of mind that we can assist you if your roof becomes damaged due to a storm or other circumstances.
If you would like to learn more about what we can do for you as roofing specialists, we would be happy to tell you more about manufacturer warranties, brands we offer, our maintenance plans, payment terms, additional services, or anything else that piques your interest. Contact us today for more information.