When you need a commercial roofer you can count on, simply give us a call.
Running a business is not easy, as there are a huge number of things to keep track of in order to keep your operation running smoothly. One of the most important things you will need to do to ensure your business remains successful is to maintain the facilities, including the roof.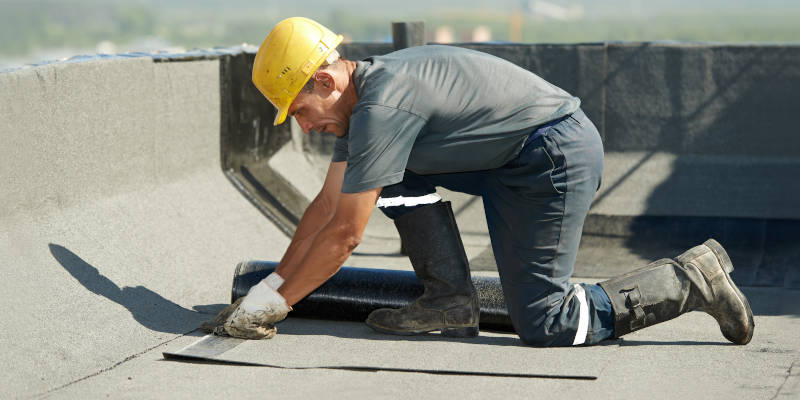 Problems with your building's roof can lead to serious problems elsewhere, so it's important to get them taken care of right away. If you are looking for a commercial roofer to repair or even replace your roof, simply turn to our team at Palmetto State Roofing & Sheet Metal. We have extensive experience in the industry, and you can count on us to keep your roof in great shape.
When you call our commercial roofers for help, we will first ask you some questions about the issues you've been observing. Then, when we get to your location, we'll inspect the roof carefully, using our observations and yours to diagnose the problem. If possible, we will repair the problem and restore your roof to like-new condition, but if repair is not possible, then we can provide replacement services instead. Once the immediate problem is dealt with, we can provide ongoing maintenance services to keep your roof in great shape in the long term.
We are proud to serve the Greenville, South Carolina community, and we want to help you do what's best for your business. If you need to have any kind of work done on your building's roof, just give us a call to get our experienced commercial roofers on the job.