Metal roofing can be an excellent option for commercial or industrial properties.
While a roof serves the same purpose no matter what kind of property it is attached to, you are probably aware that there are many different types of roofs. However, some types of roofs can be an appropriate choice for nearly any kind of property, and metal roofing is one of them.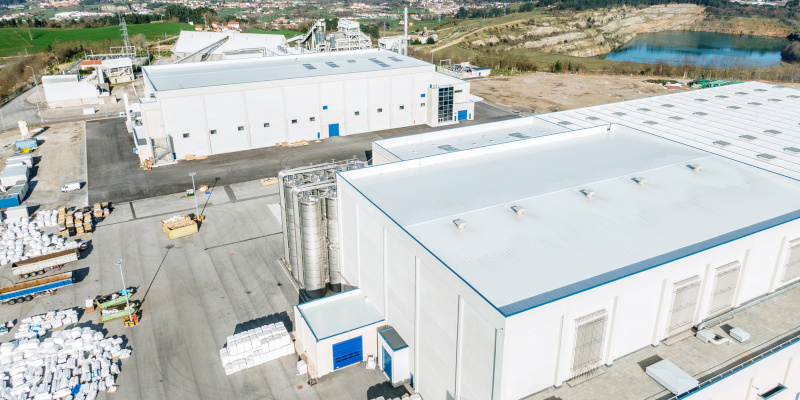 Metal roofing is an excellent choice when you are looking to install or replace your roof. To start, it's an energy-efficient option because it reflects the sun's rays instead of absorbing heat, meaning you won't have to turn up your air conditioning to combat the extra heat in the summer. It's also extremely durable in all kinds of conditions and lasts anywhere from 40 to 70 years with proper maintenance. And since it's lightweight, metal roofing is easy to work with, making labor cheaper and installation quicker.
At Palmetto State Roofing & Sheet Metal, we are experts in metal roofing, so you can rely on us to handle all your metal roofing needs. We use the best materials for maximum protection and performance, and our skilled roofers understand how to attach metals roofs with attention to detail. Once your metal roof is in place, we can also provide routine maintenance or repairs as the need for them arises.
We are a licensed and insured roofing company serving Greenville, South Carolina, and we encourage you to reach out to us if you are interested in metal roofing. Contact us for a free estimate.