When you need to repair or replace your roof, looking for a reputable roofer is important for ensuring that your investment is built with quality. With so many companies available, it can be overwhelming to find someone you trust.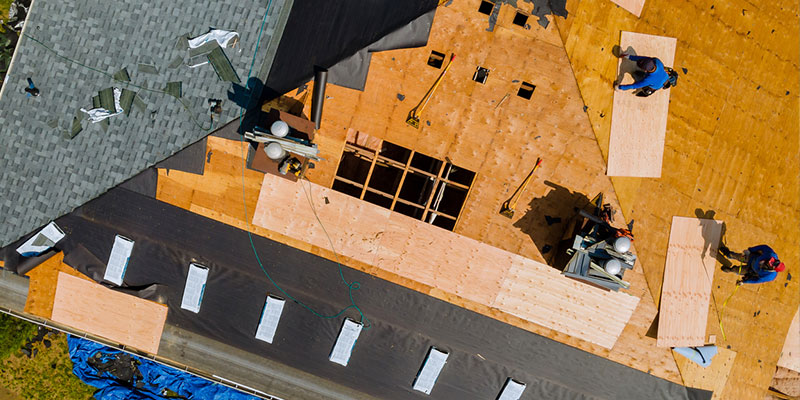 Here are three red flags to watch for that will help you spot an unprofessional roofer:
Does not provide references. If you are talking to a roofer and they cannot (or will not) give you references or examples of their previous jobs, this is a big red flag. Most contractors will be happy to give you this information, because it shows the quality of their work. If you cannot get references, they may be looking for a quick job to make fast cash off unsuspecting customers.
Makes you feel pressured. If a roofer comes to provide a quote, but makes you feel pressured to commit on the spot or sign a contract right away, this is another red flag. A good contractor knows that installing or repairing a roof is a big investment, so they will allow you the time to budget and plan. If you feel uncomfortable or pressured to move forward, trust your instincts and walk away.
Strangely low pricing. You've heard the old adage before: if it sounds too good to be true, it probably is. If the quote you receive from a roofer sounds incredibly low, it may be a scam. Always make sure to get a few quotes from different contractors so that you can compare services.
Take the time and research to find an experienced roofing contractor for your project – it will be well worth it! If you are in the Greenville, South Carolina area and looking for a roofer you can trust, contact our team today.