Turn to our team to get the expert roofing repair services you need to restore your roof to a better condition.
If you want to keep your home or business in great condition, it's important to take good care of the roof. Because your roof is your property's first line of defense against the elements, problems with the roof can quickly lead to serious problems in the rest of the structure. Fortunately, our team at Palmetto State Roofing & Sheet Metal has over 50 years of experience in the roofing industry, and you can turn to us whenever you need roofing repair services. Our experts will identify the source of the problem, create a plan to address it, and finally implement the effective, reliable solutions you need.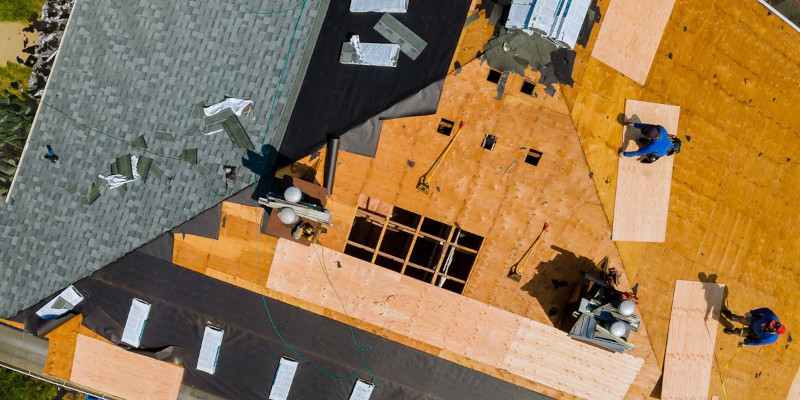 Over the years, our team has worked extensively on both residential and commercial roofing repair projects, so you can turn to us whenever you need roofing repair services for your home or business. We work using proven, time-tested techniques, and only use and install high-quality materials from leading manufacturers, such as Carlisle, Johns Manville, CertainTeed, IKO, GAF, and more. By the time we are finished with the repairs, your roof will be as good as new, and we are confident you will be more than satisfied with the results.
We are proud to serve the community here in Greenville, South Carolina, and we want to help you take good care of your roof so it will last as long as possible. If your roof has been damaged or it's showing signs of wear, give our team a call to get our roofing repair experts on the job.