When you need a roofing contractor, turn to our team to get the excellent results you deserve.
When you need roof repairs, you should always hire an experienced roofing contractor to do the work for you. Similarly, if you need to have your roof replaced or have a roof installed on a new building, you will also need the help of a roofing contractor. Our team at Palmetto State Roofing & Sheet Metal has 50 years of experience in the roofing industry, and you can count on us to deliver the excellent results and effective solutions you are looking for. If you need a roofing contractor for any reason, don't hesitate to reach out to us to get our experts on the job.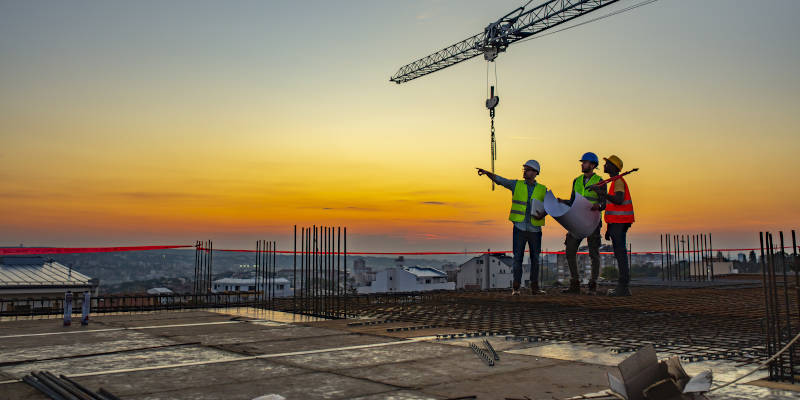 We have extensive experience in both residential and commercial roofing projects, and you can count on us to keep the roof of your home, business, industrial facility, or other property in great shape. Our team members pride themselves on always going the extra mile to meet your needs, and we will make sure you are completely satisfied with our results. On top of that, we make sure to uphold high standards of professionalism—we will always show up on time, keep you informed of our progress, and treat you and your property with courtesy and respect.
Our team is proud to be a part of the community here in Greenville, South Carolina, and we want to help you take great care of the roof of your home or business. If you are looking for an experienced roofing contractor you can trust to keep your roof in great shape, we encourage you to give us a call to find out how we can help.