Our roofing company has the right experience to deliver the excellent results you deserve.
Although there are some repair and even some construction projects you can tackle yourself, roofing projects are not among them. If your roof needs to be repaired or replaced, or if you need to have a roof installed on your new build, then you will need to hire an experienced roofing company like ours at Palmetto State Roofing & Sheet Metal.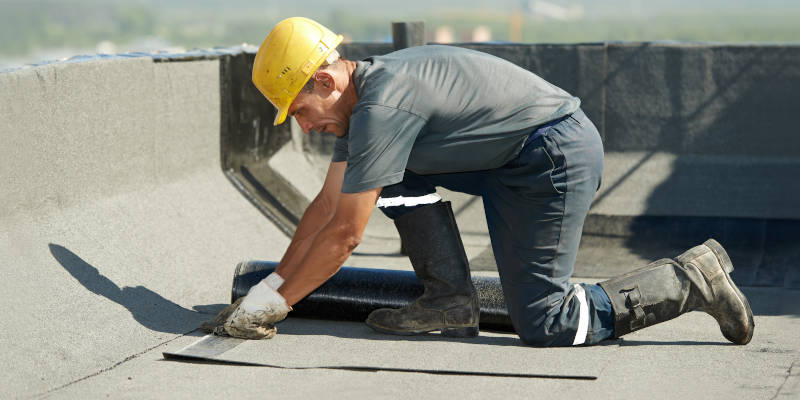 We have been working in this industry for the past 50 years, and our technicians have the right training and experience to get the job done safely and correctly. In addition, we have worked extensively on both residential and commercial projects, so we encourage you to turn to our team whenever you need roofing services for your home or business.
There are several reasons why you should always hire a roofing company to take care of your roof problems rather than attempt to do so yourself. First, only experienced roofers have the right training and equipment to do this work safely—working so high off the ground is inherently risky, and we encourage you to leave it to the experts rather than take the chance of injuring yourself.
Second, because our team has so much practice in this trade, we can get the job done right the first time, every time, and deliver the excellent results you deserve. Third, our team can complete your roofing project much faster than you could on your own, saving you valuable time.
Our team is proud to serve the community here in Greenville, South Carolina, and we want to help you take great care of your roof. If you are looking for a roofing company you can count on, simply give us a call.
Similar Services We Offer: