Our industrial roofing specialists exceed expectations.
Your industrial building's roof requires regular attention. Unless you carefully maintain your building's roof, you could be forced to perform emergency repairs with regularity and even need to plan for a premature roof replacement.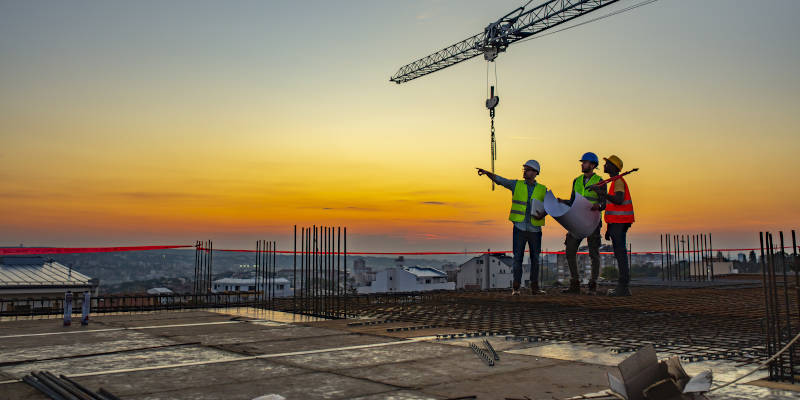 But when it comes to maintaining and repairing your industrial building's roof, you aren't on your own. At Palmetto State Roofing & Sheet Metal, our industrial roofing specialists are always ready to jump on the job, and they will provide a level of service that is hard to find elsewhere.
Some of our industrial roofing specialties include replacement planning, general maintenance and repairs, and full-scale installs. If you want to discuss something about your roof or have it looked at by a professional, we are always just a phone call away and can tell you anything you need to know about our industrial roofing specialties.
Although we are based in the Greenville, South Carolina area, we take on industrial roofing projects nationwide. We are fully licensed and insured, experienced, and eager to exceed expectations of industrial building owners throughout the country.
We only use the best materials available when working on industrial roofs and guarantee the quality of our workmanship and service. Come and have us inspect your industrial site's roof if you are interested in using us as your roofer. Or to learn more about the industrial roofing specialties we focus on, contact us today.