We offer sheet metal roofing to local clients.
Choosing the right type of roofing for your structure can feel like an overwhelming process. Whether you are looking to replace an existing roof or have new materials installed as part of a construction project, you will have many options to consider. But if longevity is your top priority, it's tough to beat sheet metal roofing. This material has grown in popularity in the recent past and can be installed on both residential and commercial structures. Metal roofing is estimated to last for 40-70 years, but some materials have outlasted the structures on which they were installed.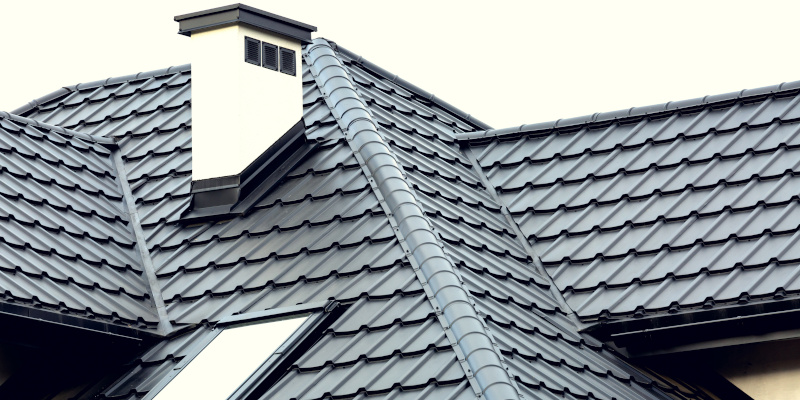 Another key advantage of sheet metal roofing is its unique appearance. You can choose from different types of metal to get the look that complements your home or business. With the application of a rust-proof coating, this roofing material can withstand exposure to moisture without corroding or suffering other types of damage. Additionally, certain types of sheet metal roofing can hold up when exposed to strong gusts of wind, heavy rainfall, and other harsh climate conditions.
At Palmetto State Roofing & Sheet Metal, we offer sheet metal roofing to clients located in and around Greenville, South Carolina. Our experienced technicians can answer your questions about this roofing material and help you determine whether it's a good fit for your structure. We can also work on existing sheet metal roofs by providing repairs and maintenance. Give us a call to learn more or request an estimate for roofing service at your home or business.