Take care of your roof by hiring our experts for routine maintenance.
A roof is an important investment that plays a vital role in protecting your home or business from the elements. You want to be sure it lasts as long as possible, so instead of replacing your roof early due to neglect, pay your roof the proper attention it needs and schedule routine roof maintenance services.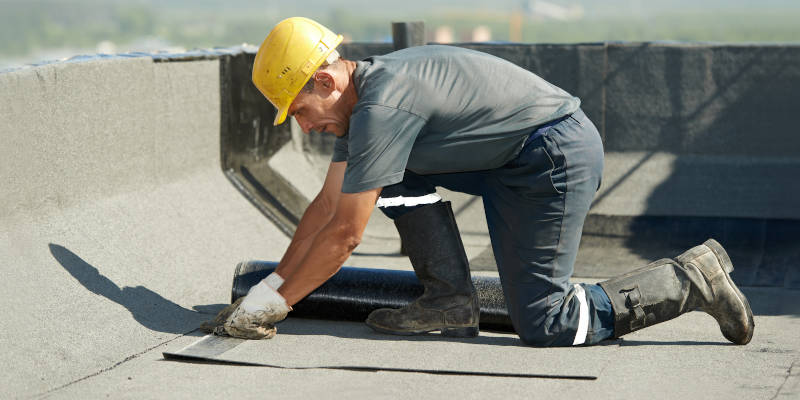 Depending on the type of roof and whether it is residential or commercial, you may need to schedule roof maintenance once or twice a year or on a quarterly basis. Routine roof maintenance will help you get the most out of your roof since professionals will thoroughly inspect it for potential issues or existing issues that need to be repaired. Roof maintenance also offers an opportunity to remove debris, clean up the roof, and fix minor issues before they become serious.
You don't want to leave roof maintenance to just anyone. It's important to enlist the help of skilled roofers with lots of experience. In Greenville, South Carolina, you can turn to our team at Palmetto State Roofing & Sheet Metal. We have been in business for 50 years, so we are familiar with many types of roofs and how to maintain them properly to extend their lifespan. In addition, we are licensed and insured, so you can have peace of mind that we will handle your roof maintenance properly and safely.
If you need roof maintenance, don't hesitate to contact our team today. We are here to answer your questions and provide a free estimate.