Careful roof installation is vital, and you can trust our experts to provide it.
There are many types of roofs to choose from, such as shingle, metal, flat, and even TPO roofing. There are even more manufacturers to choose from once you've settled on the type of roof you want. And while the materials used have a significant impact on a roof's overall functionality, energy efficiency, appearance, durability, and longevity, among other factors, it's important to avoid overlooking the quality of the installation.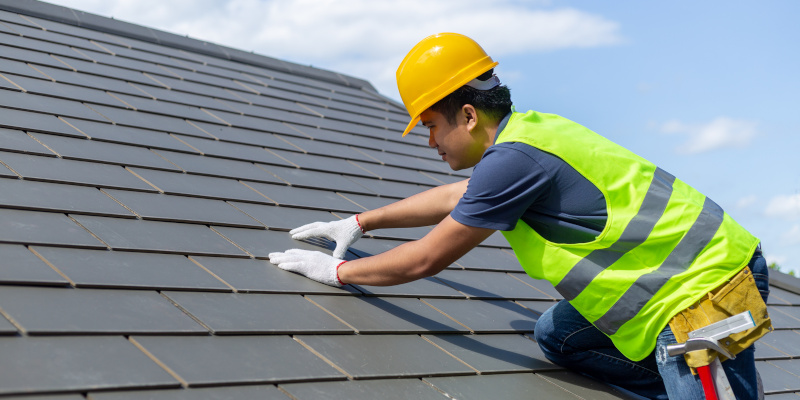 The quality of your roof installation is a main determinant in how well your roof performs over the years. Failing to nail down shingles properly or fastening panels poorly means you may face lots of roof issues in the future. Instead of dealing with a roof that won't work right and paying for extensive repairs, make sure to hire the right roofing experts so they can install the roof properly from the beginning.
If you need roofing experts in Greenville, South Carolina, you can rely on our team at Palmetto State Roofing & Sheet Metal. We have been in business for 50 years, and we have extensive experience installing many kinds of roofs for both residential and commercial clients. We'll help you select the right type of roofing for your needs before installing your roof with exceptional attention to detail. We never cut corners, and we'll be as meticulous as we need to be to ensure proper roof installation. However, you can rest assured that we will still complete your roof installation in a timely manner.
If you need roof installation for your home or business, get in touch with our team today. We can answer your questions and provide a free estimate.