Metal roofing has versatility, making it an excellent choice for commercial and industrial buildings in Greenville, South Carolina. But that's just one reason metal roofing has gained popularity. It also offers these benefits: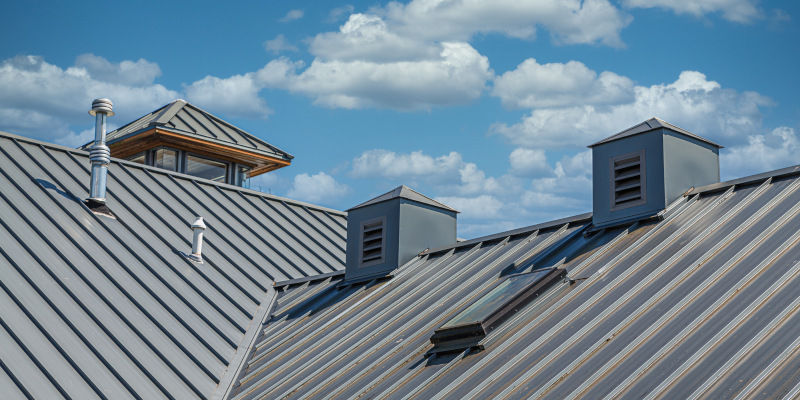 Its Energy Efficiency Is Unmatched- One of the advantages of metal roofing is its ability to reflect sunlight, which helps to curb heat absorption. You can reduce your business's reliance on air conditioning during hot summers, contributing to energy conservation and lowering energy expenses.
It Offers Longevity and Durability- Metal roofs are renowned for their resilience. They can withstand various weather conditions and, with appropriate upkeep, can last between 40 to 70 years. This durability makes metal roofing a sound long-term investment.
The Installation Is Simple- Metal, a lightweight material, is relatively easy and quick to install compared to other roofing materials. This can result in lower labor costs and minimal disruption to your daily operations during installation.
It's Adaptable to Any Project. Metal roofing suits various properties, from homes to commercial and industrial buildings. This adaptability makes it an attractive choice for a multitude of roofing requirements.
At Palmetto State Roofing & Sheet Metal, we specialize in metal roofing. We use top-quality materials to ensure maximum protection and performance, and our skilled team is adept at installing metal roofs with attention to detail. As a licensed and insured roofing company, we are prepared to offer you exceptional results and peace of mind. We also provide manufacturers' warranties on new roof projects. Contact us to speak with a roofing specialist.