Our experts are here to help you complete any roofing projects you have in mind.
While there are some projects you can tackle using DIY methods, there are others you should leave to experienced professionals. For example, if your business' roof needs work of any kind, it's best to hire roofing experts like ours at Palmetto State Roofing & Sheet Metal. Our team has been working in the roofing industry since 1972, and we have worked extensively on both industrial and commercial roofing projects. You can turn to us whenever you need roofing repair, maintenance, or installation services, and we'll deliver the high-quality results you deserve.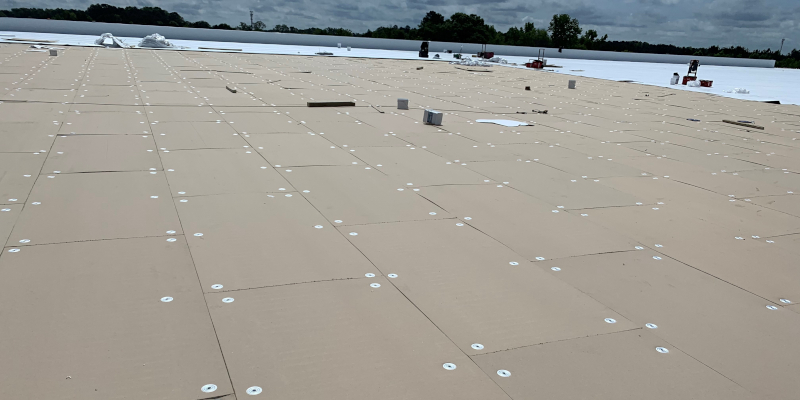 When you call us for roofing services, we'll first take the time to discuss your needs. From there, we'll conduct a roof inspection to gather data to help us plan the roofing project. Once we have finalized our plans, we'll get to work on putting them into action. Our team uses only high-quality materials from leading manufacturers such as Carlisle, Johns Manville, CertainTeed, IKO, GAF, and more, and we combine these superior materials with superior construction techniques to deliver outstanding results. To learn more about our roofing services and past roofing projects, simply reach out to our team and we'll be happy to provide more information.
Our team is proud to serve the community here in Greenville, South Carolina, and we are eager to help you with all your roofing projects. If you need roofing services of any kind, we encourage you to give us a call today to find out what our experts can do for you.